Home >
Joseph Lattuca
Sales Associate
---
Family: I have a younger brother, Steve, who plays guitar in his band "Get A Grip". Check them out!
Pets: Two Dogs, Tucker (hound mix) & Jasper (beagle).
Hobbies/Interests: Music (all kinds), Golf, Basketball (76ers), Football (Broncos), Baseball (GO SOX!!!), Hockey (Bruins), Frisbee, Astronomy, Photography/Videography.
Favorite Books: "Alice's Adventures in Wonderland"/"Through the Looking Glass" (Lewis Carroll), "The Art of War" (Sun Tzu), "How to Write & Sell Your Sense of Humor" (Gene Perret), "My Inventions: The Autobiography of Nikola Tesla"
Favorite Bands: Too many to list but to give you an idea...Sublime, Tenacious D, J-5, Incubus, 311, Charles Hamilton, Notorious B.I.G., De La Soul, Arrested Development, Outkast, Jay-Z, Michael Jackson, RHCP, The Roots, Steve Miller Band, T-Pain, Weezer, Amy Winehouse (RIP), Bad Company, Bob Marley, Flight of the Conchords, Jack Johnson, Karmin, Lupe Fiasco, Lynyrd Skynyrd.
Favorite Movies: Willy Wonka & The Chocolate Factory, The Godfather (Parts 1&2), Scarface, Bad Boys (1&2), Kill Bill (Vol. 1&2), Anchorman, Old School, Half Baked, Happy Gilmore, The Wedding Singer, Step Brothers, Gladiator, Pulp Fiction, Full Metal Jacket, The entire Planet Earth series, & pretty much anything Morgan Freeman narrates.
Favorite Food: I like food.
Favorite Drink: Iced Tea, Jack & Cola
Favorite Sports/Games: Reindeer
Favorite Apple Products of All Time: iPhone/iPad
Favorite Quote: "Who Are You?" -The Hookah Smoking Caterpillar
Favorite Apps

Angry Birds

Pandora

Urbanspoon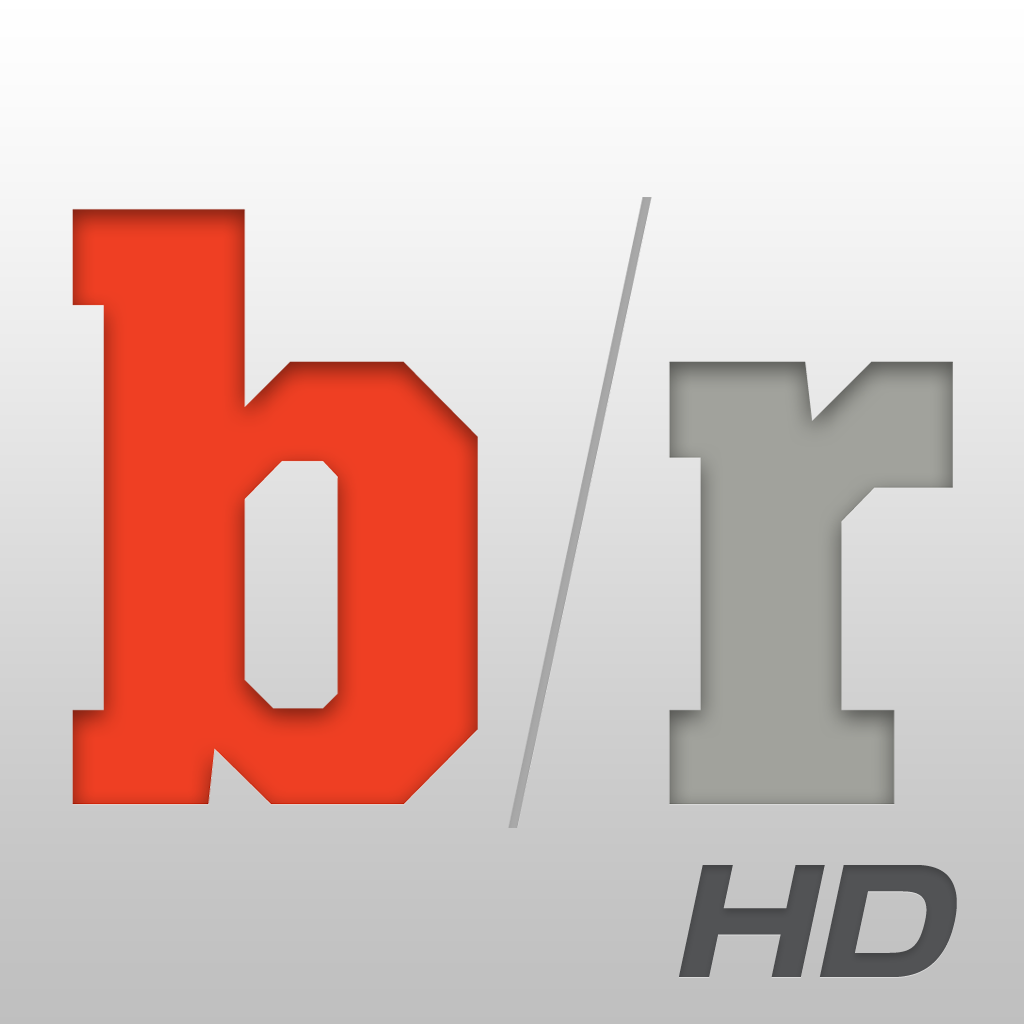 Bleacher Report